Formulating and Manufacturing high-quality coatings
PROFESSIONALS OF EPOXY COATINGS
Chemtec Epoxy Coatings
Our Products
Toronto - Laval - Gatineau
Training Seminars for contractors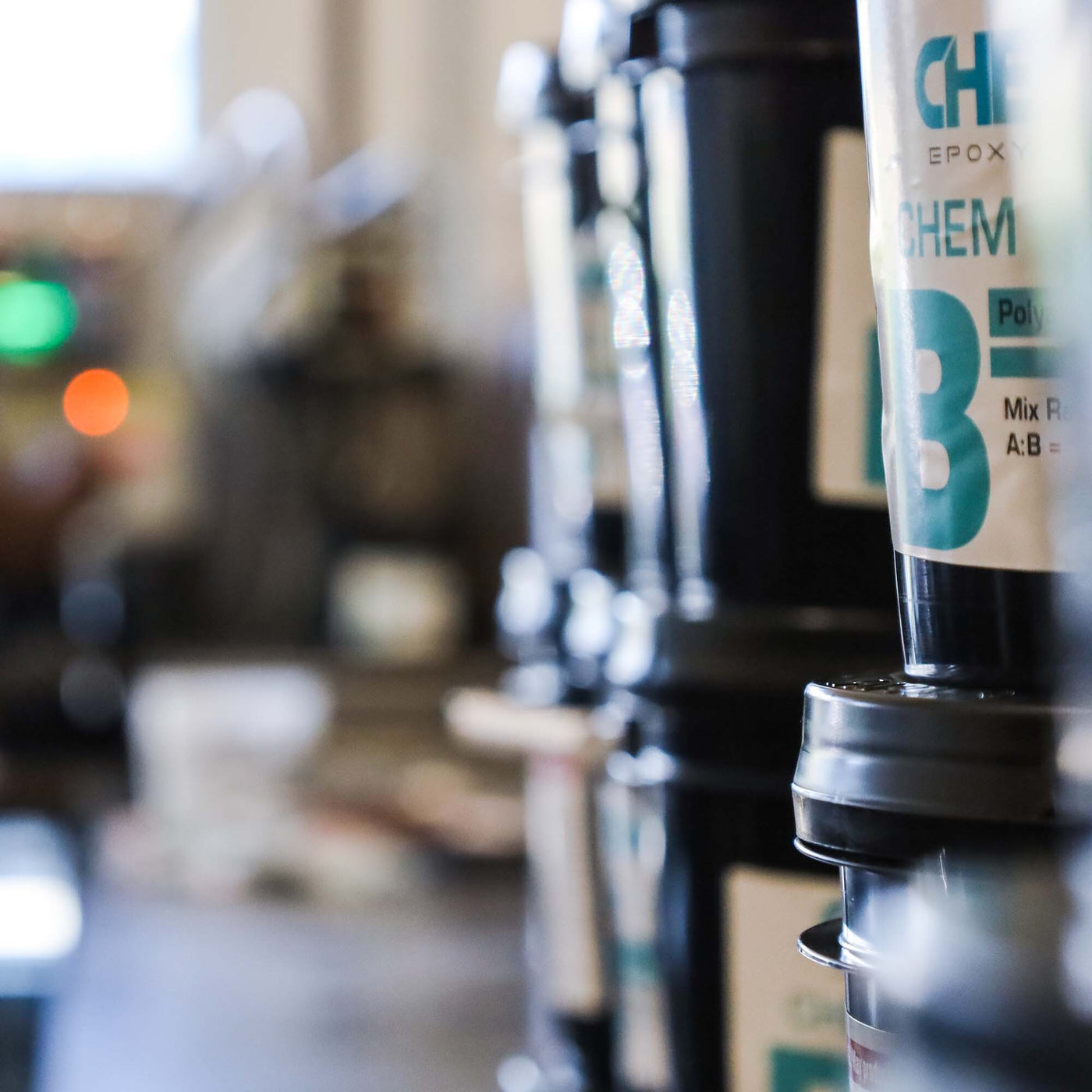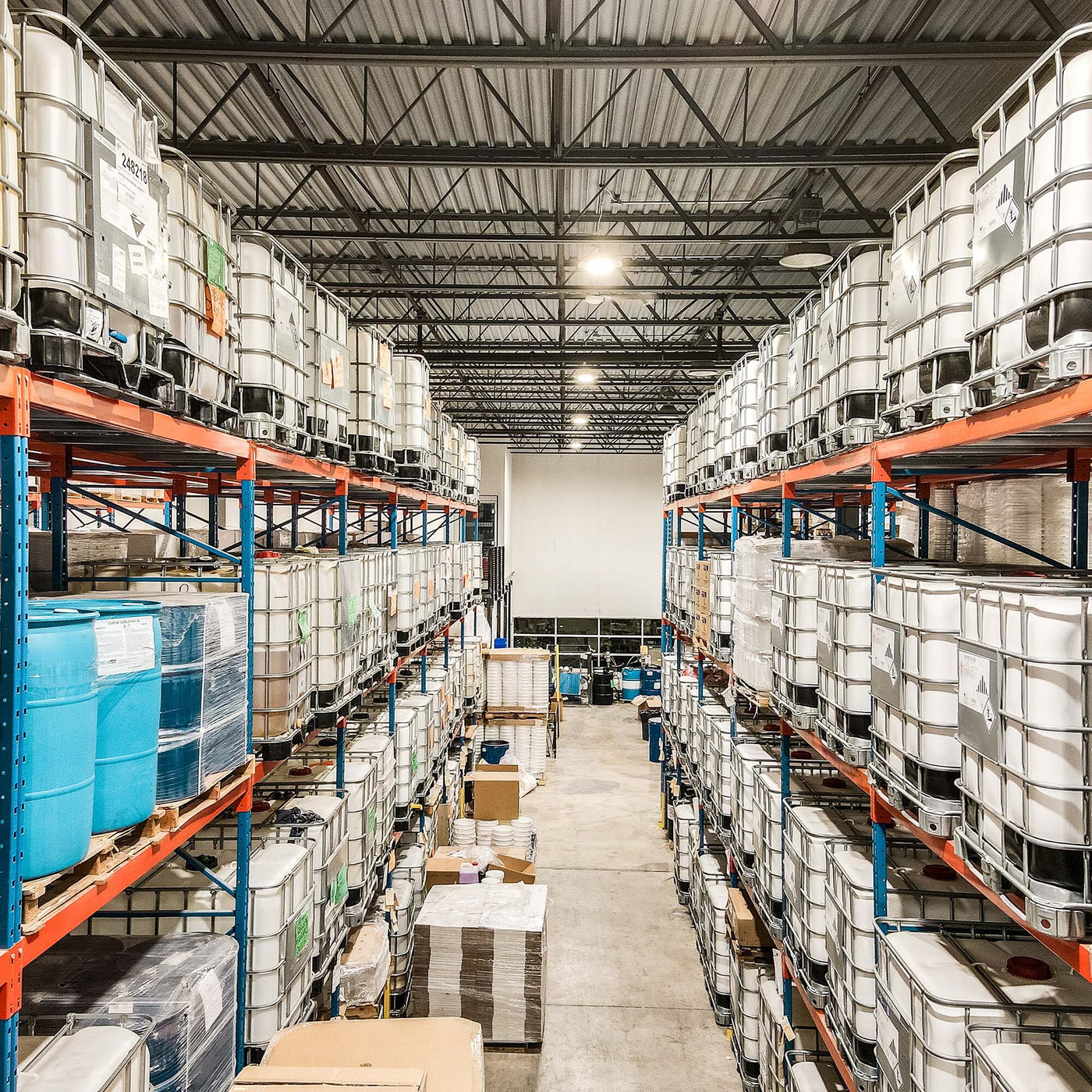 over 400 different products
WHAT WE OFFER
Having been in the coatings industry for almost a decade, we have perfected a wide range of coating solutions for both residential and commercial projects.

We are proud to be industry leaders in Canada and a growing entity in America. Our catalog currently consists of flooring epoxies, specialty epoxies, casting and sealing epoxies, polyaspartics, polyurethane, crack fillers, flakes, and much more. We offer more than 400 different products!
about us
CHEMTEC EPOXY COATINGS
Founded in 2013, Chemtec Epoxy Coatings is a manufacturer and master distributor of chemical products in North America.

Years of research and implementation allows us to offer the finest epoxy based coatings on the market. We deliver innovative solutions to extend the life of parking structures, stadiums, garages, basements, and many other facilities.
Private Labeling & Private Formulation
In 2019 Chemtec Coatings started offering private labelling & private formulation services to enable us to grow our loyal customer base.  Here at Chemtec we understand the value of building your own brand and we share that same vision with our customers across North America. Every product we manufacture is made in our state-of-the-art facility to ensure quality and uniformity.
Today we currently offer private labeling & private formulation services to over 50 + clients across North America & in Europe. Some of our most popular products are the following : 100% solids epoxies, 85% solids polyaspartics, epoxy crack fillers and more. 
Our company has built strong relationships with clients as we understand how important it is to ensure they stand out of the competition.
Chemtech epoxy coatings certainly provides one of the best range of products. Their floor coatings are durable and provide an impeccable finish.
We only have good feedback since we use Chemtec products. I highly recommend their products.
The training offered by Chemtec Epoxy Coatings has been an asset to our company. Chemtec experts have assured.
We are very fortunate to be able to benefit from free quality training offered by Chemtec Epoxy Coatings.
I followed the formation from Chemtec Epoxy Coatings a few weeks ago. The team explains very well how the products work. I recommend this training to all entrepreneurs.
I find that Chemtec Epoxy Coatings gives excellent training. You are a very dynamic and passionate team.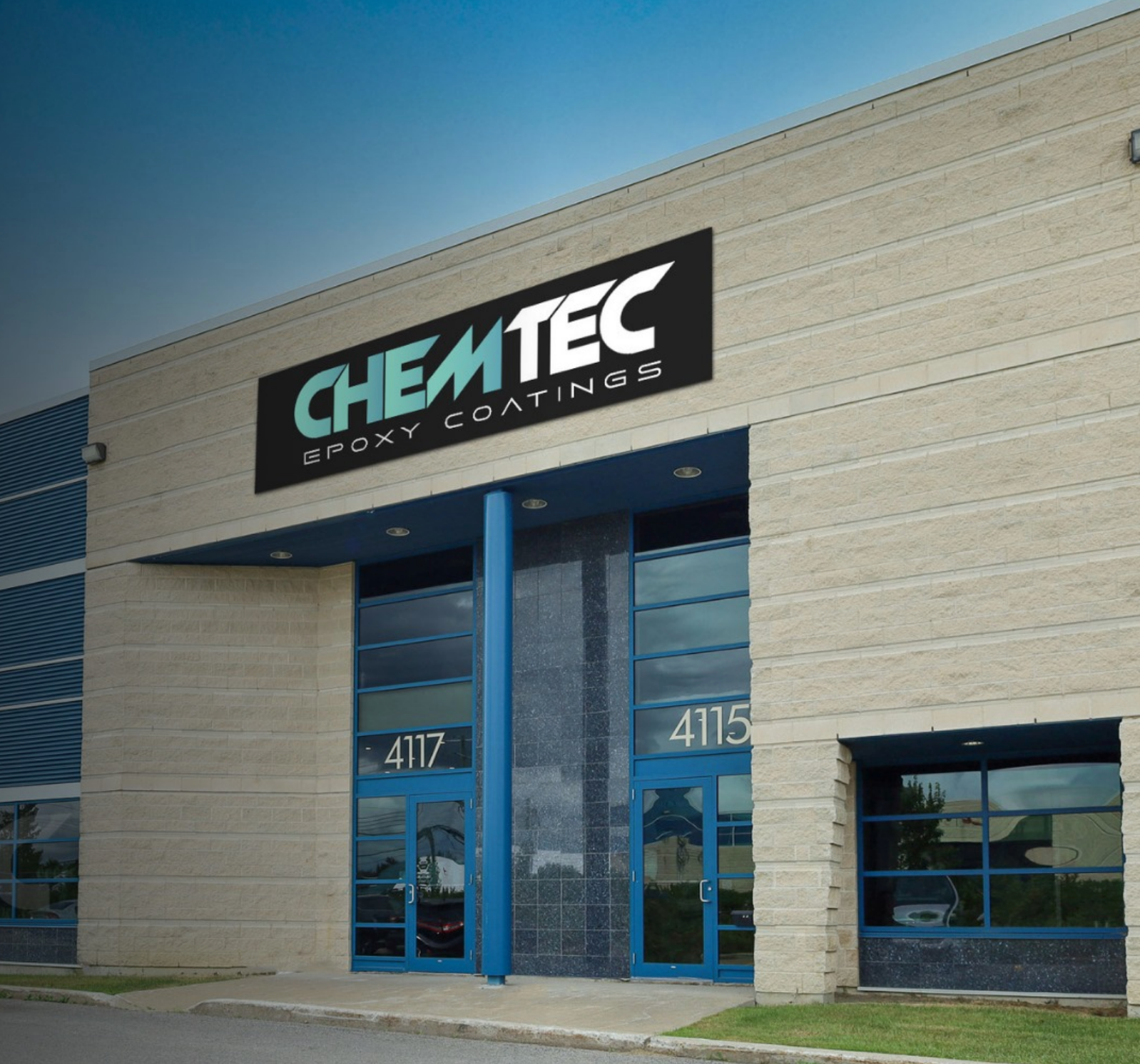 HEAD OFFICE
4117 Boulevard Industriel, Laval, Quebec H7L 6G9
Phone: 450-629-1717
Toll free : 1-844-829-1717
Email: info@epoxychemtec.com
GATINEAU OFFICE
16 Rue Becancour, Unit 1 & 2, Gatineau J8P8A4
Phone: 450-629-1717 ext 116
TRAINING FACILITY
1229 Boulevard Saint-Elzéar O, Laval, QC H7L 3N6, Canada
NEW MANUFACTURING FACILITY
COMING SOON 2022-2023