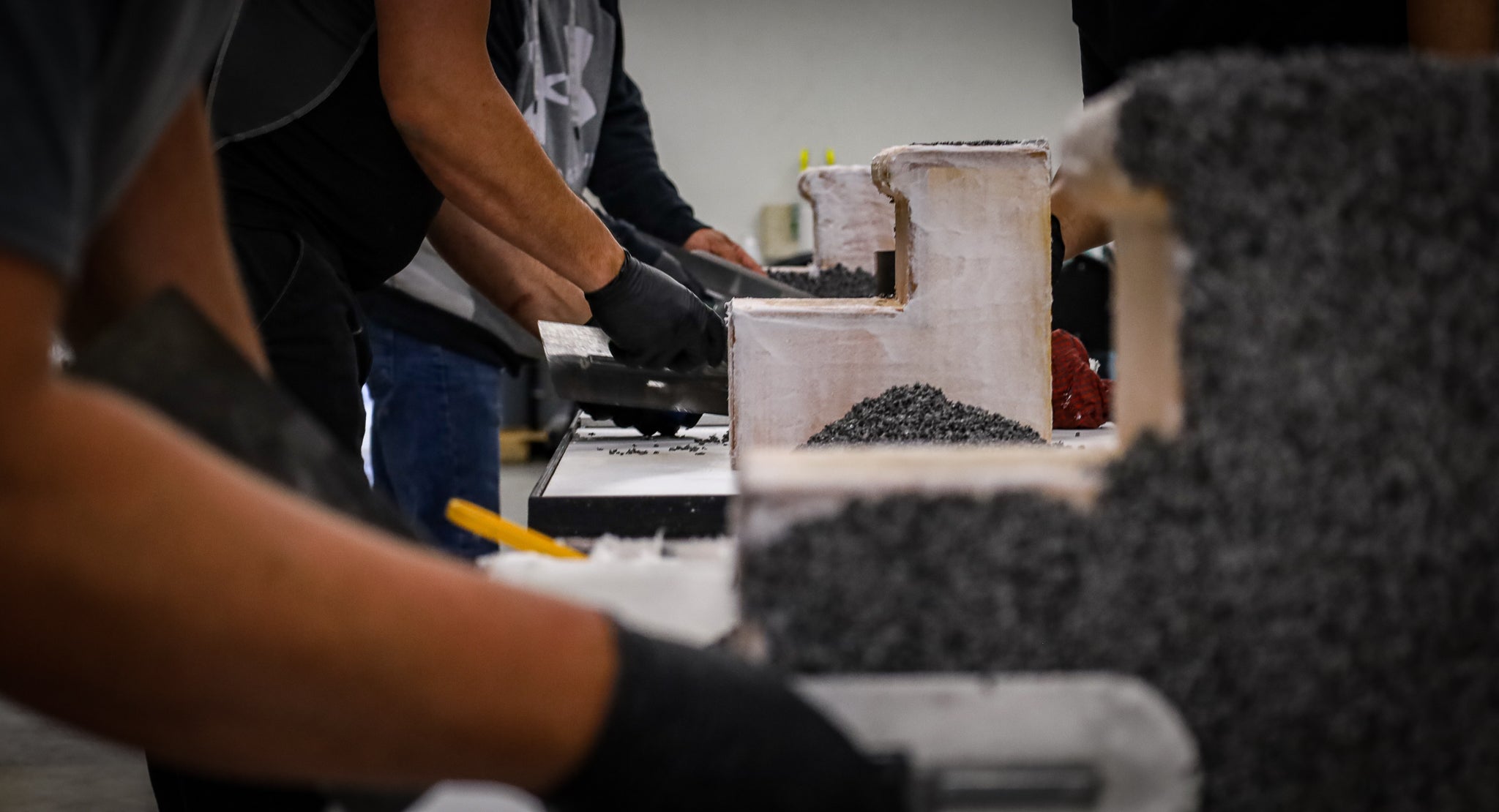 RUBBER SURFACING & Eco paving
EDPM Rubber Surfacing & Eco Paving Training Seminar
Our next session starts in:
EDPM RUBBER SURFACING & ECO PAVING TRAINING SEMINAR
Join our training seminars and learn from the
best to get the right tools for a professional career
This seminar will provide you with the following:
• Swimming pool
outline training session
• Comprehensive training for steps, sidewalks and more
• an introduction to recycled tire rubber for Eco Paving
installation
• Access to the best techniques in the industry⁠
• Planned Strategies for Earning Money (Cost Saving &
Efficiency)
Upcoming dates: 
-
Location: 1229 Boulevard Saint-Elzéar O, Laval, QC H7L 3N6
Time: 8:00 am to 4:00 pm 
ONLY AT $595 + taxes ($295
for second person, contact us directly)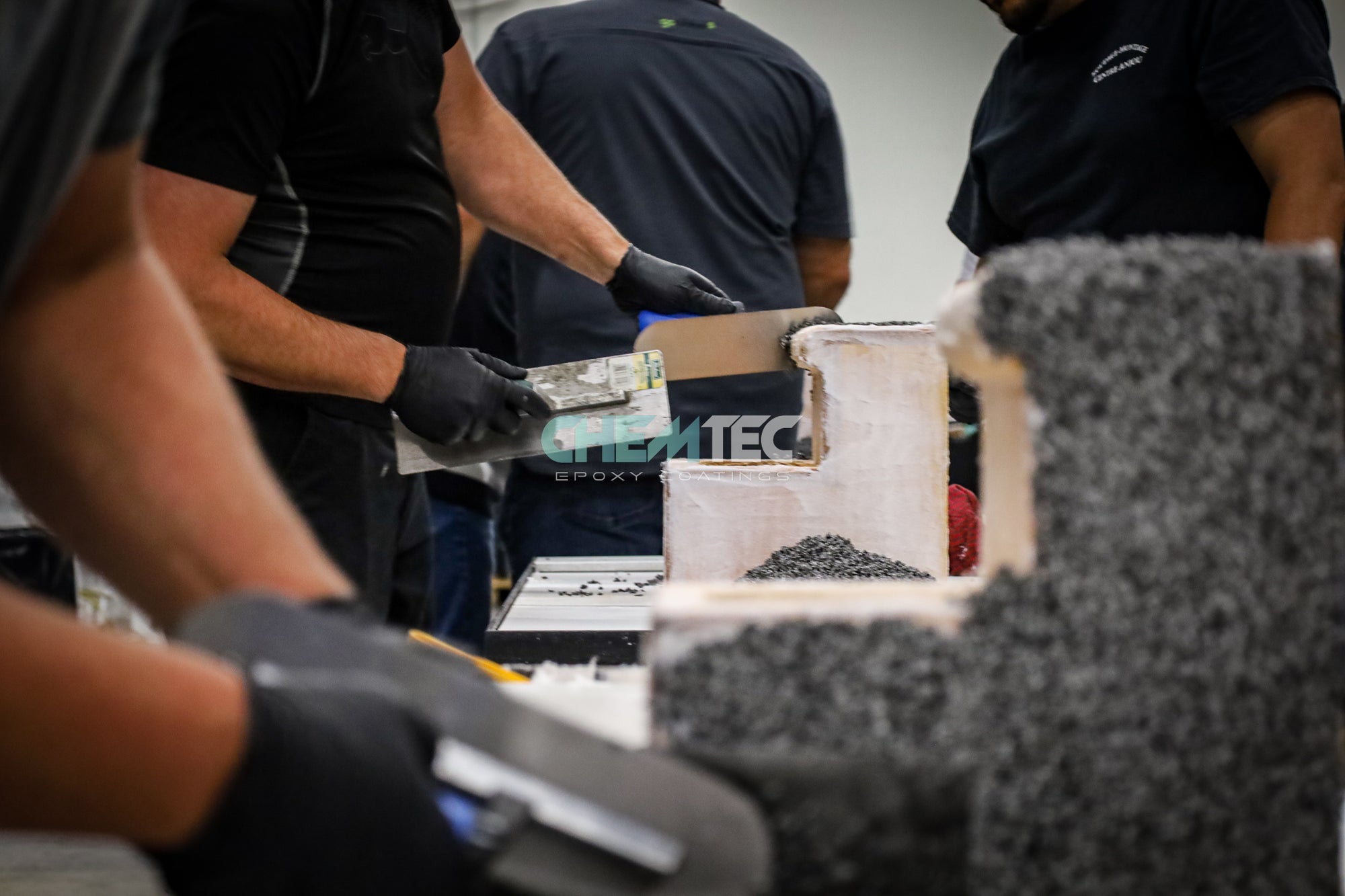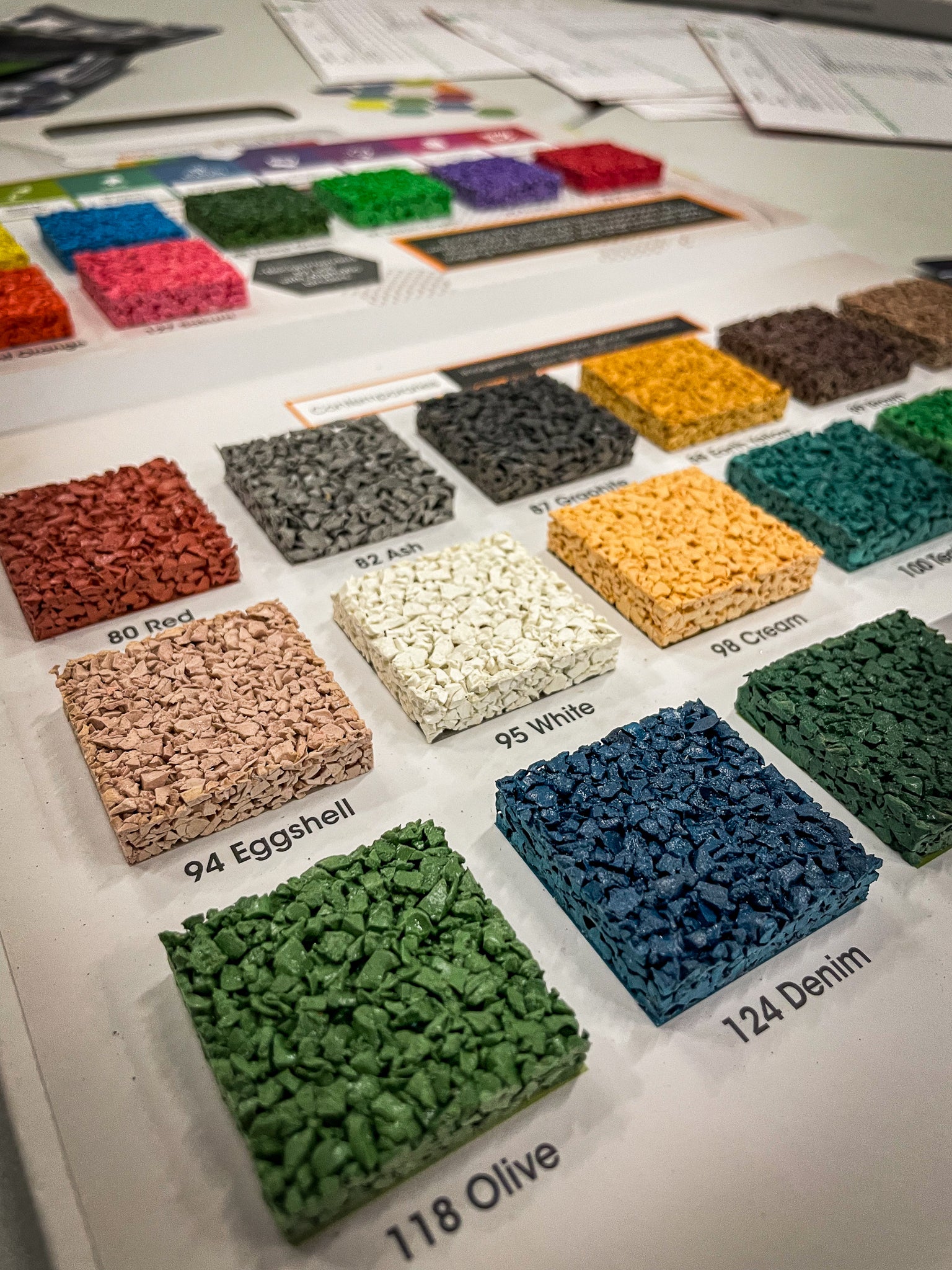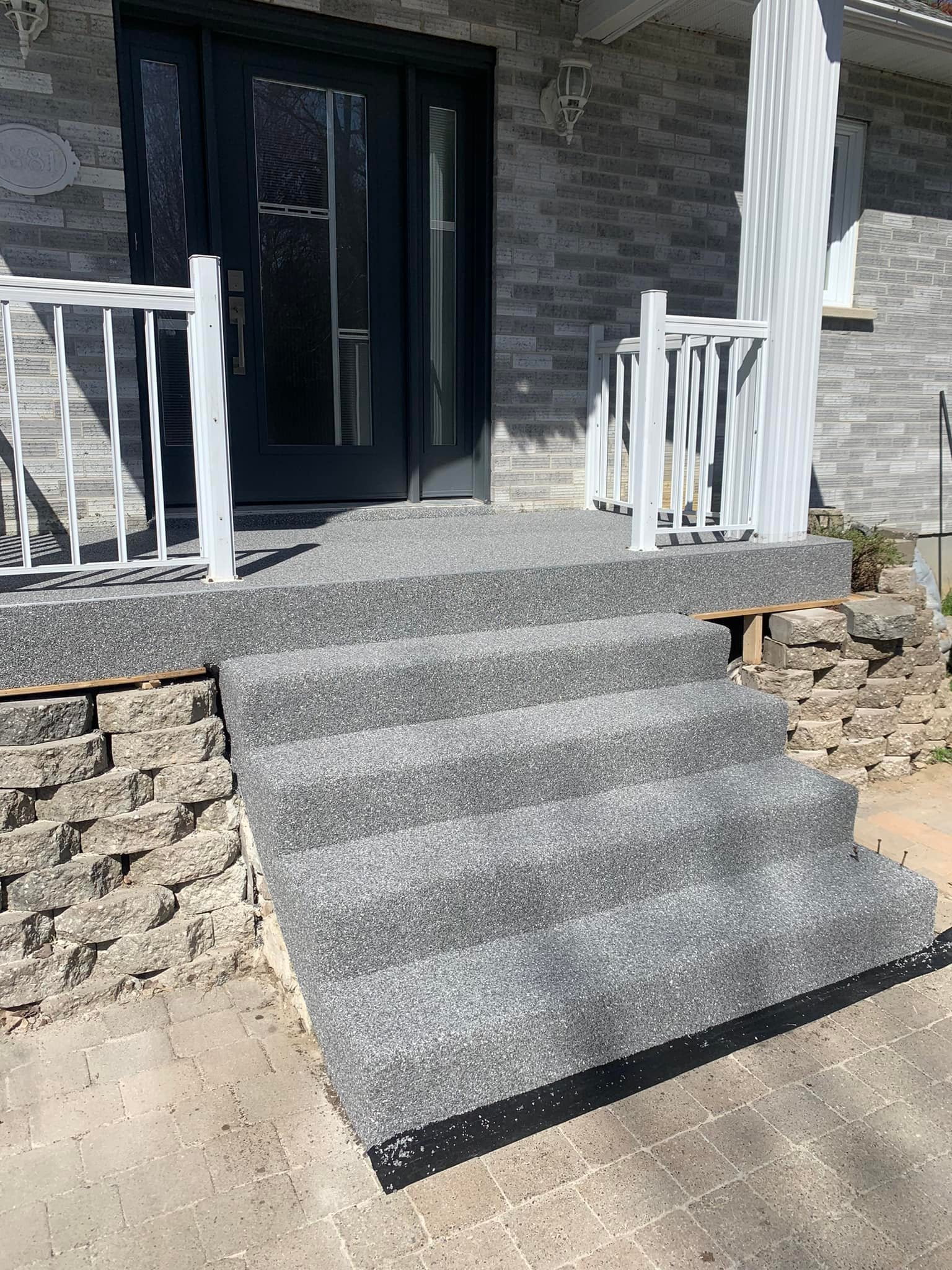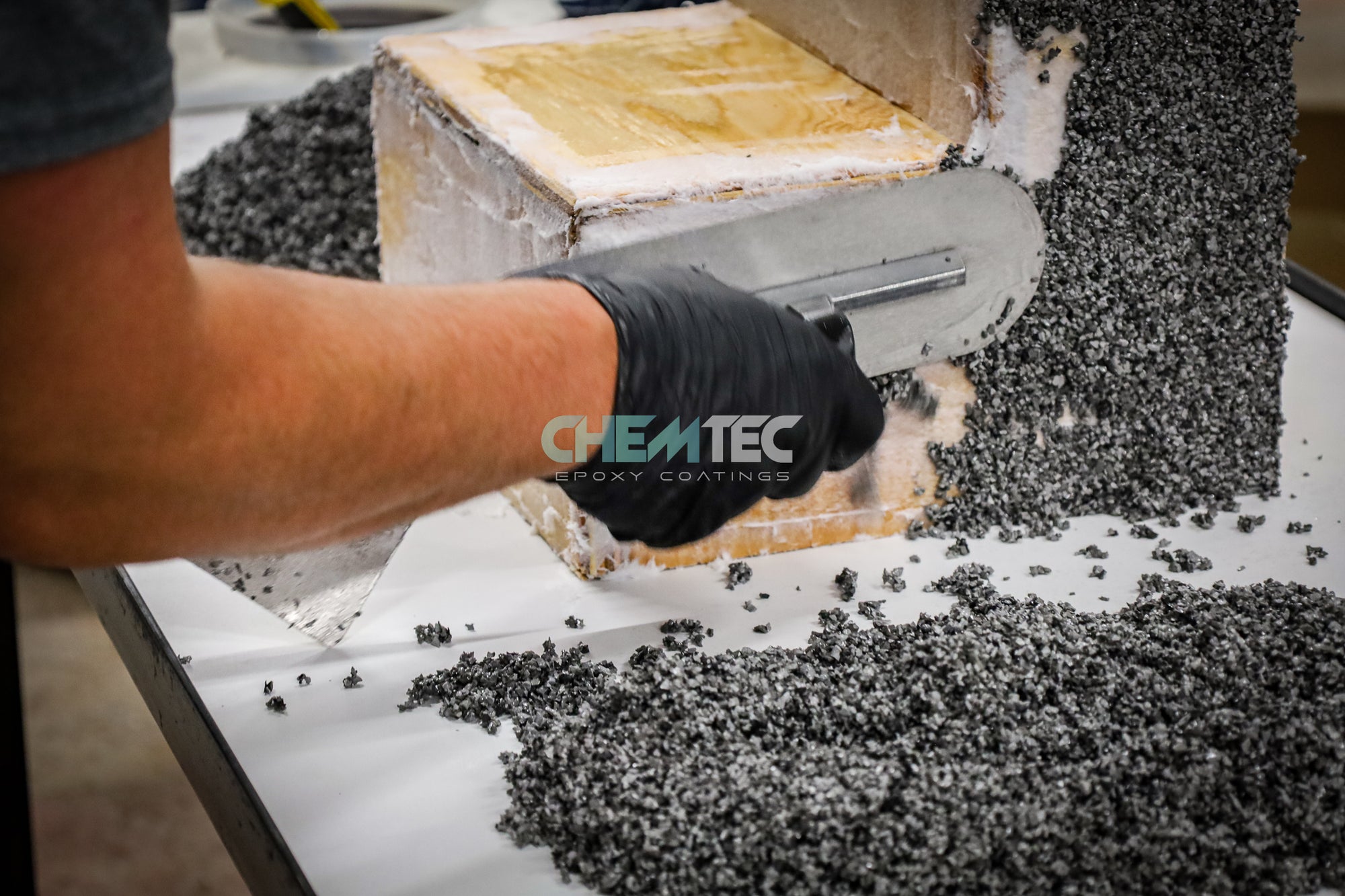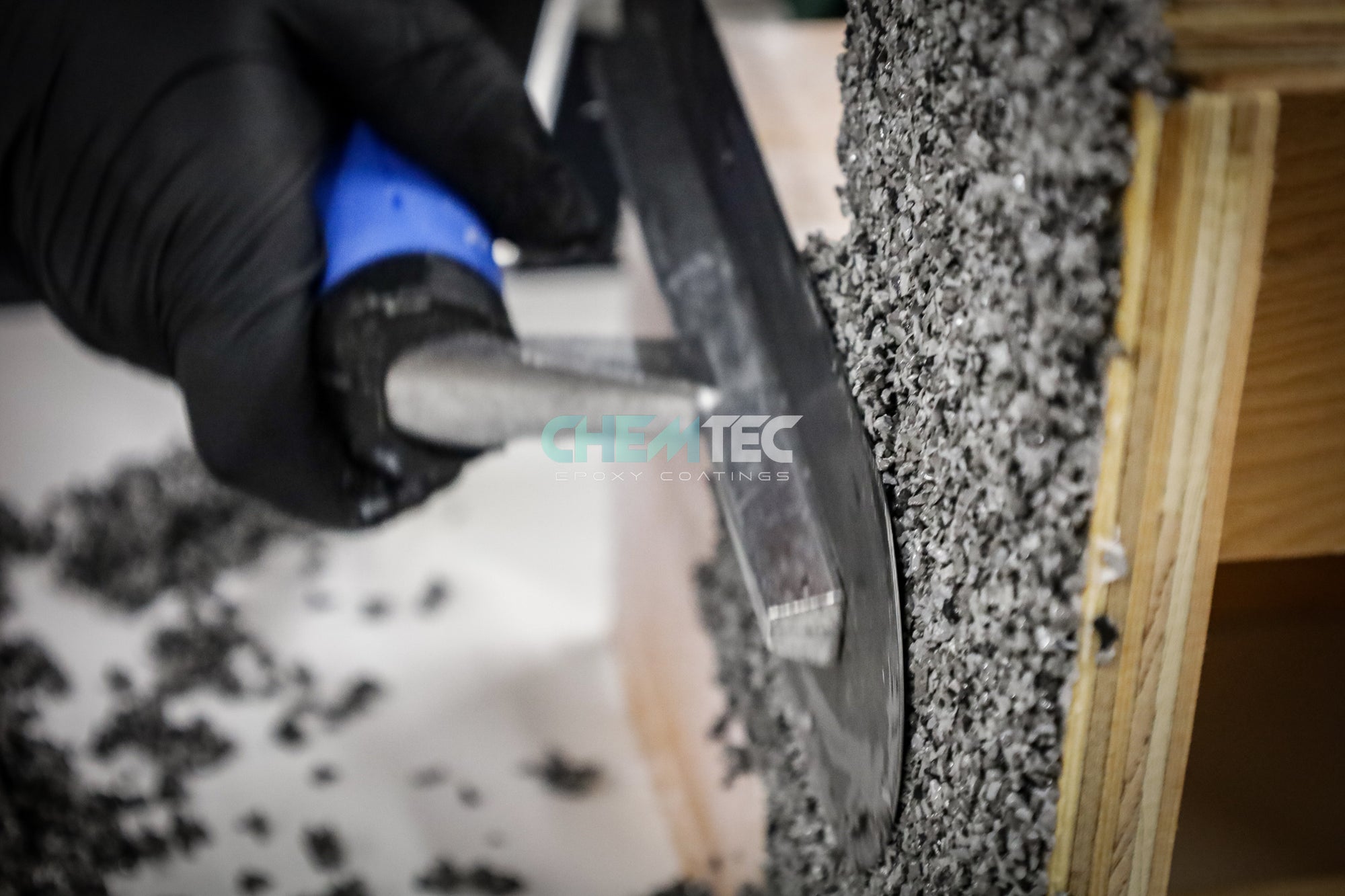 Frequently Asked Questions
Yes, it does, and it also includes lunch!
You can still join us; we will cover everything from the beginning and provide you with the right tools to become a professional and start your own business. Our experts will also be here to assist you through each step of your journey and help you if you have any doubts.
This training provided me with the right tools knowledge to start my own business
The seminar is very well organized and covers everything I needed to know about the coatings industry! I highly recommend it
Loved the experience