Epoxy & Polyaspartic
Epoxy Floor Training
Our next session starts in: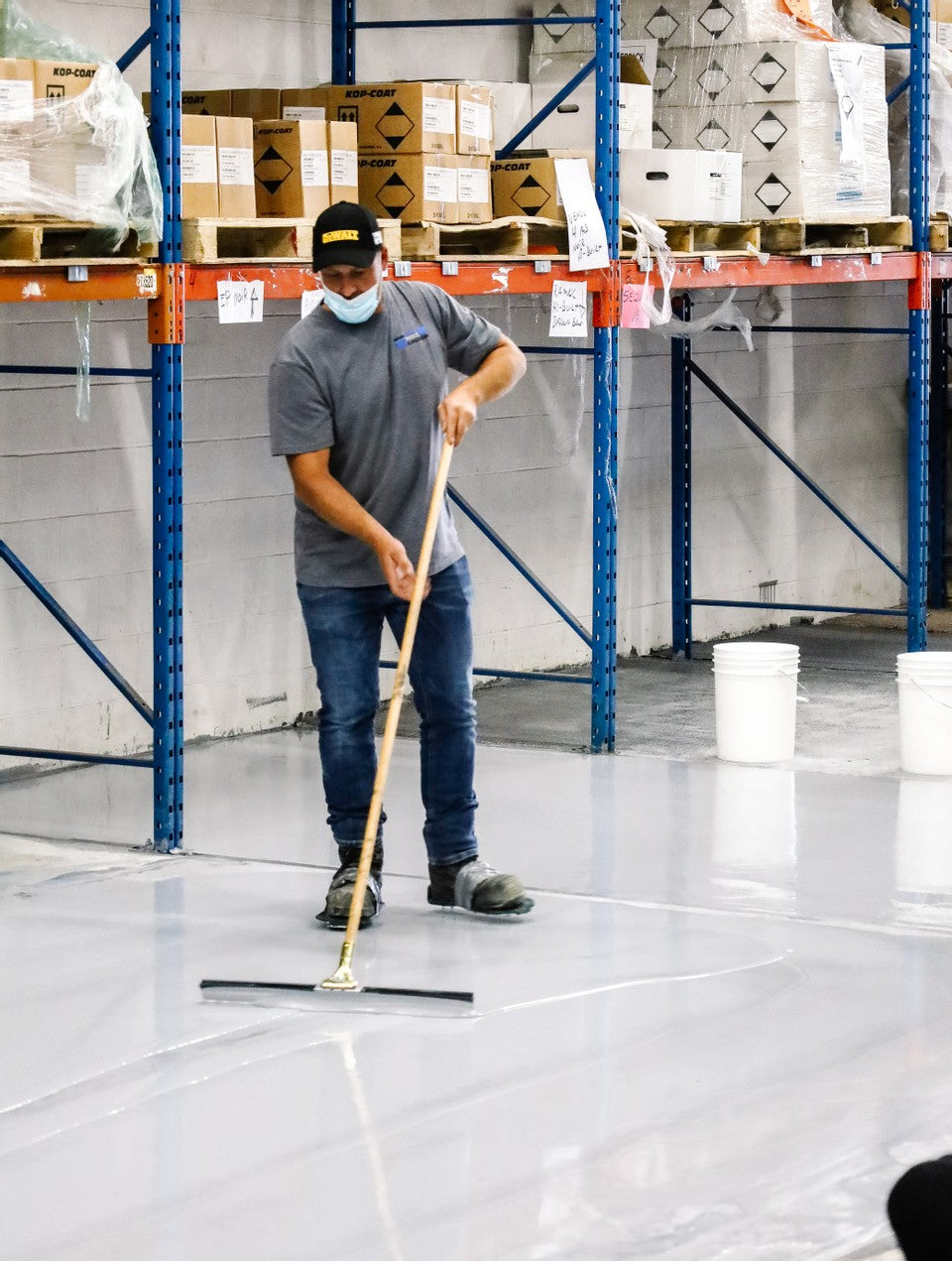 Epoxy Floor Training Seminar
We are bringing in the best of the best to teach you everything you need to know to become a professional in floor coating 
Join our training seminar and gain:

• Introduction to the world of flooring
• In-depth training on floor coating
• Topcoat application technique and demonstration⁠
• Access to the best techniques in the industry⁠
• Training guide
Upcoming dates: 
September 23rd - 24th (Saturday - Sunday)
October 28th - 29th (Saturday - Sunday)
November 11th - 12th (Saturday - Sunday)
December 9th - 10th (Saturday - Sunday)
Location: 1229 Boulevard Saint-Elzéar O, Laval, QC H7L 3N6
Time: 8 am to 4 pm 

ONLY AT $595 + taxes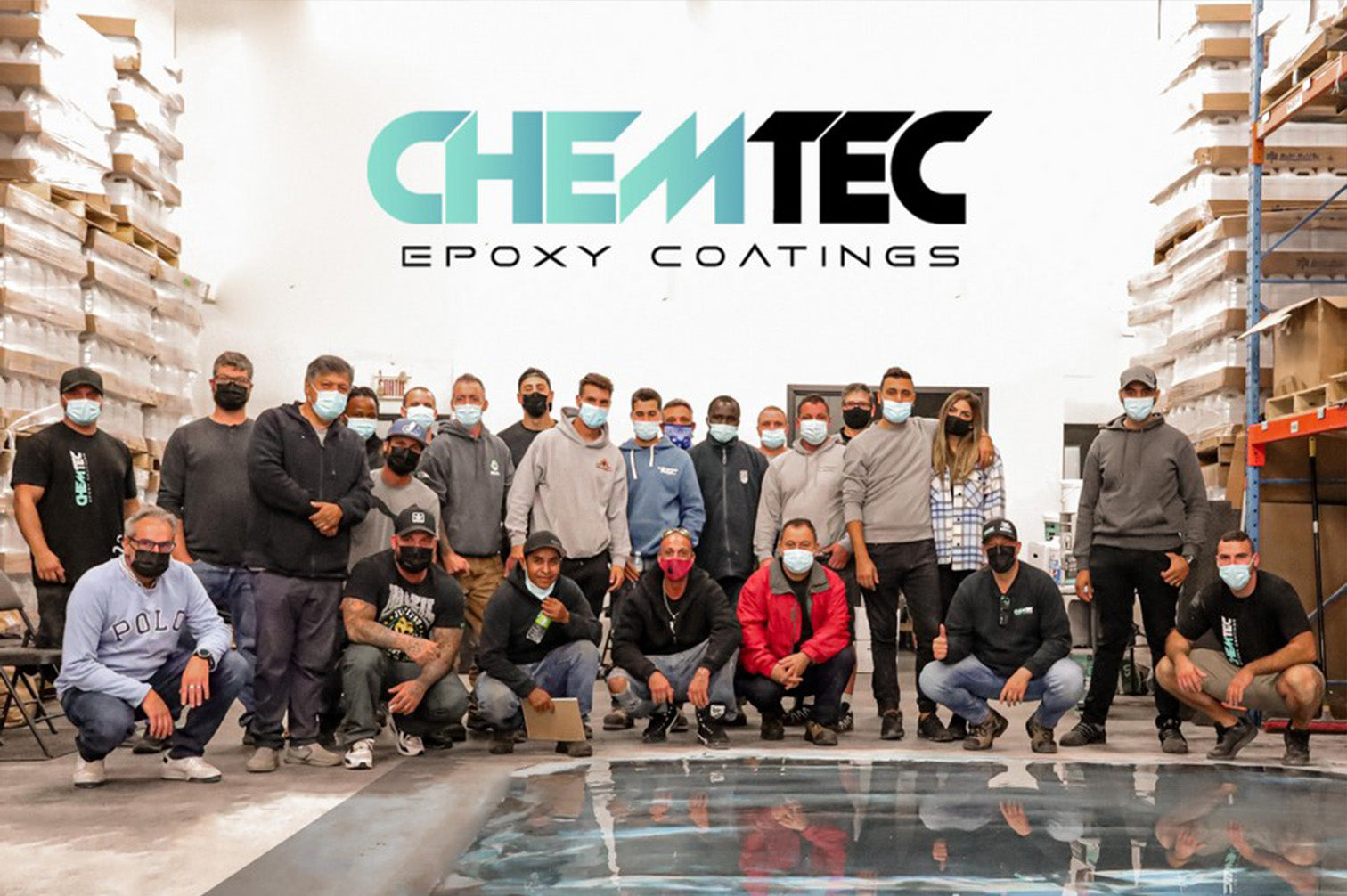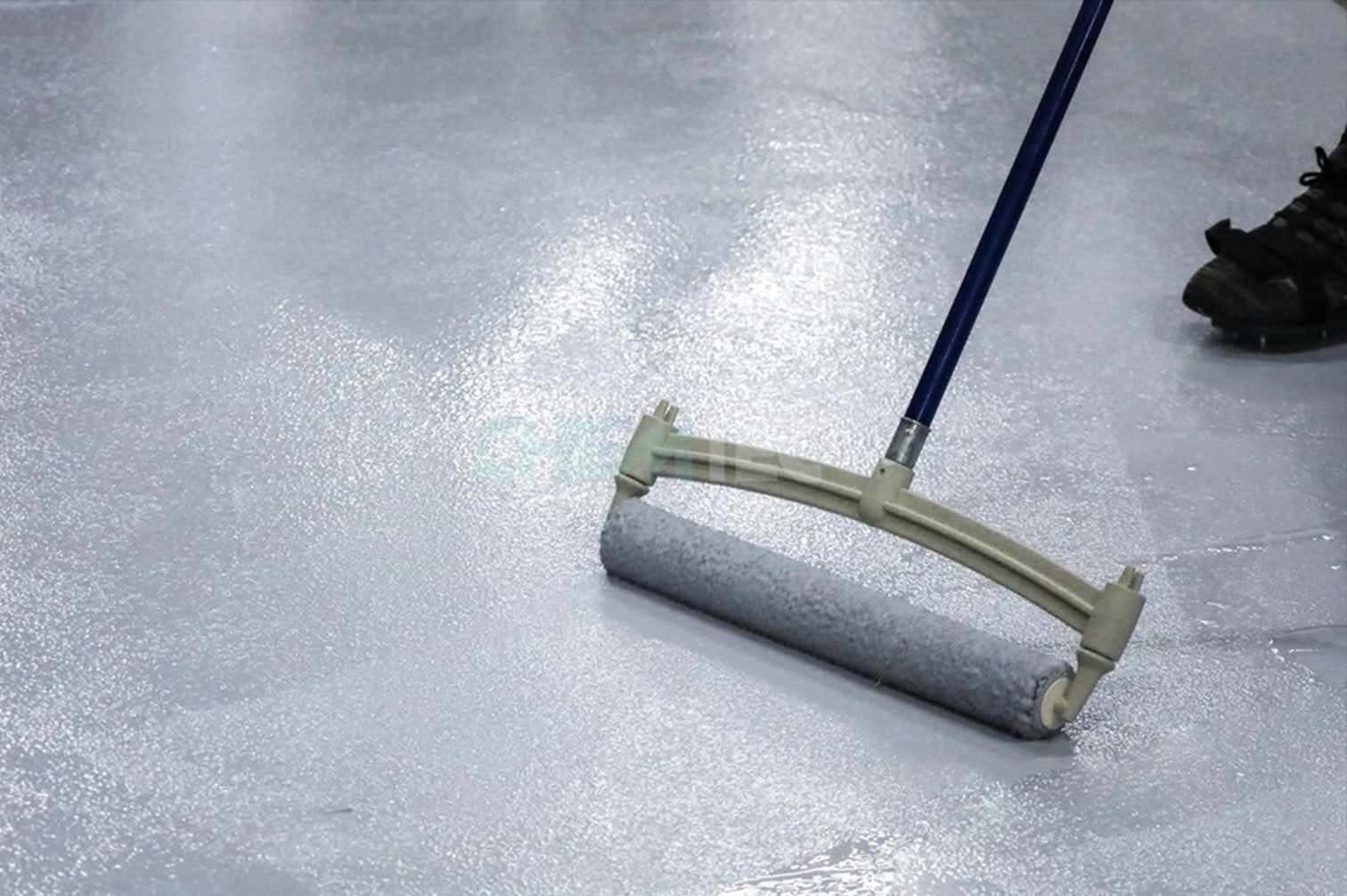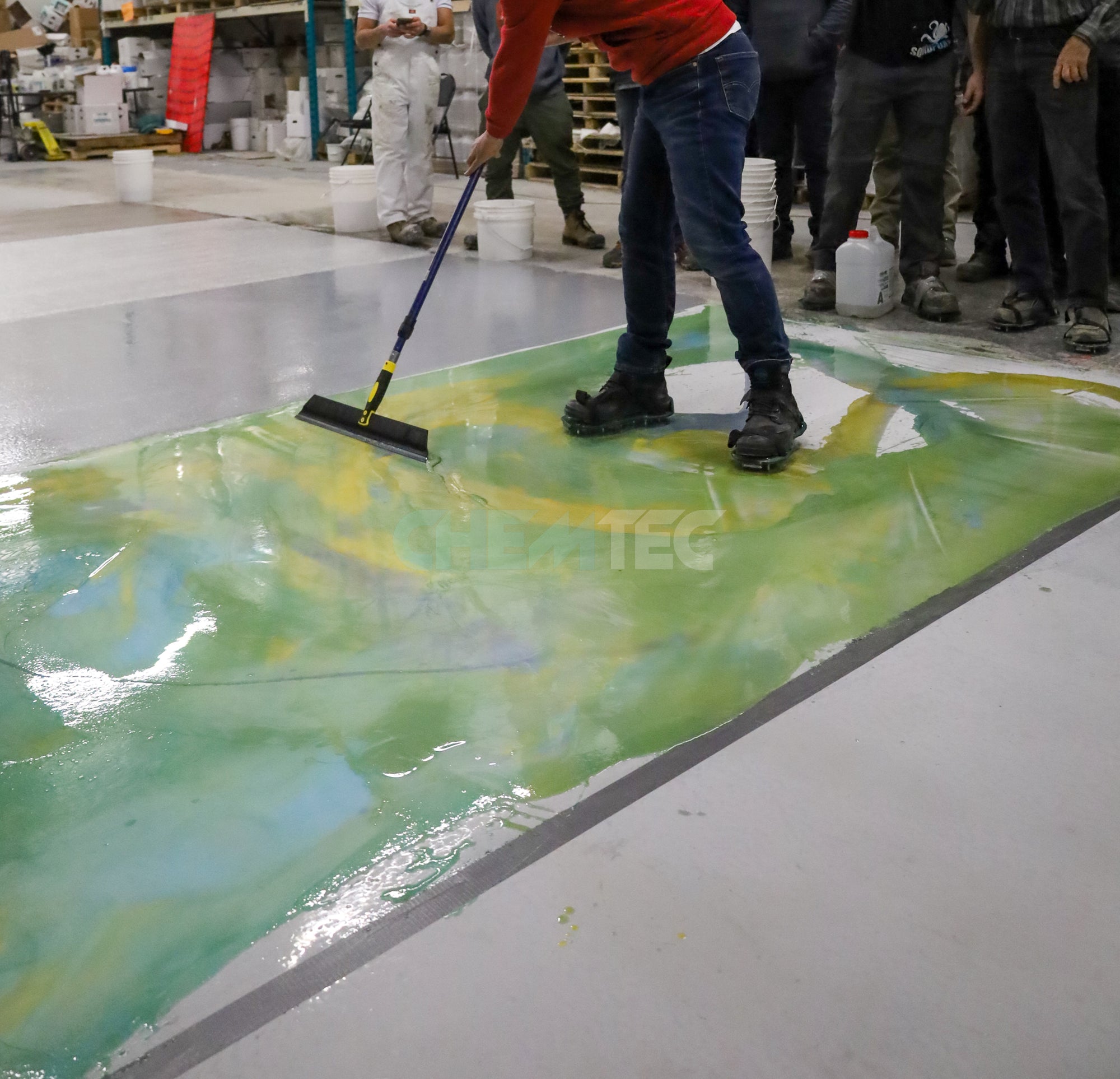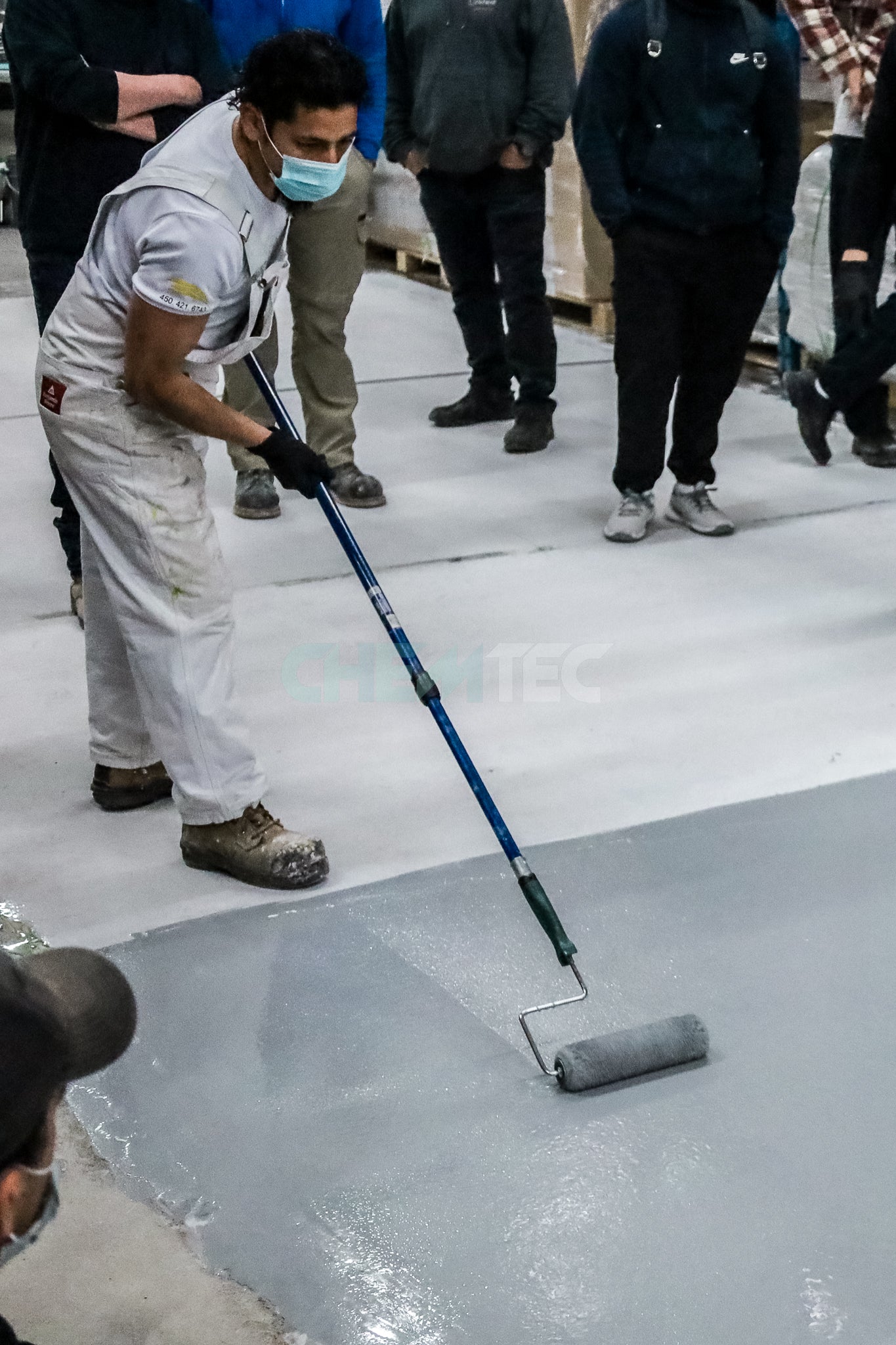 Frequently Asked Questions
Yes, it does, and it also includes lunch!
You can still join us; we will cover everything from the beginning and provide you with the right tools to become a professional and start your own business. Our experts will also be here to assist you through each step of your journey and help you if you have any doubts.
This training provided me with the right tools knowledge to start my own business
The seminar is very well organized and covers everything I needed to know about the coatings industry! I highly recommend it
Loved the experience